Based on the successful exhibition, MESH Art is making available for sale 30 images from Capturing Kauai – Circumnavigating The Garden Island © by Fine Art Photographer Jeffrey H. Lubeck.
The 30 images can be viewed in the MESH Art Store [here]. The images come in Limited Editions of 50 and sizes from 16 inches to 100 inches.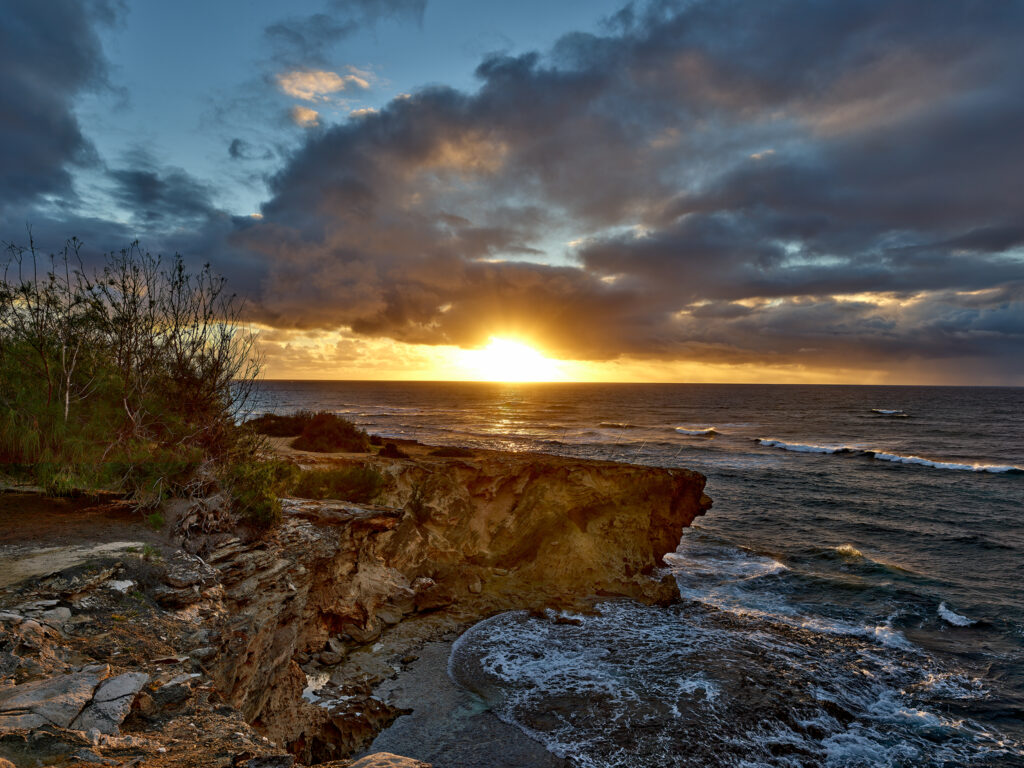 "The available images come from all parts of the island" says Lubeck. "North, East, South, West, Waimea Canyon, Na Pali Coast and Alakai Swamp & Wilderness." "For example, the shot location for the two images below were taken opposite each other," says Lubeck. "One perspective is from the highest ridgeline of the Waimea Canyon Wall with a view to right right of the Alakai Wilderness and the other is from the Alakai Wilderness looking back to the highest ridgeline of the Waimea Canyon.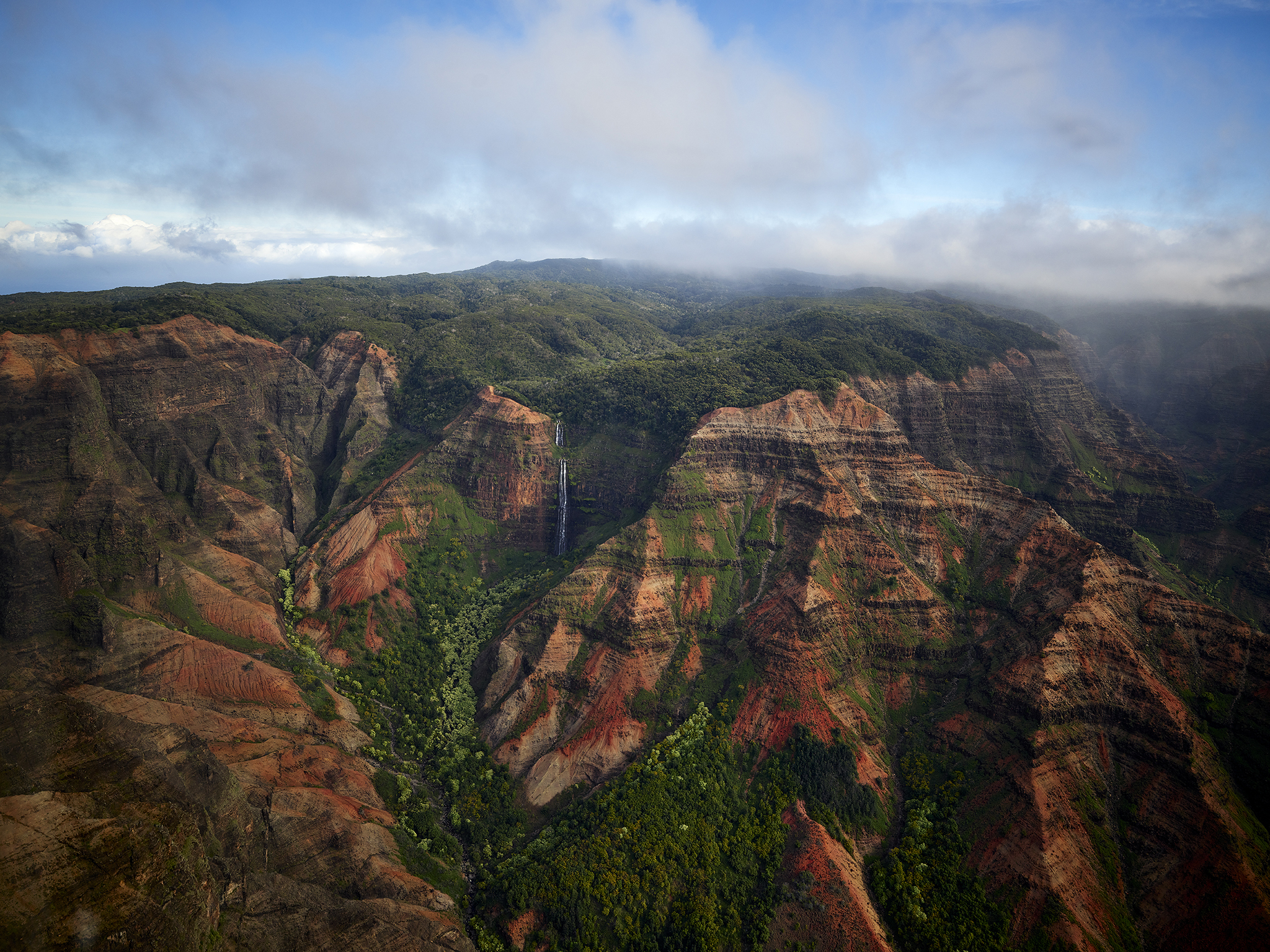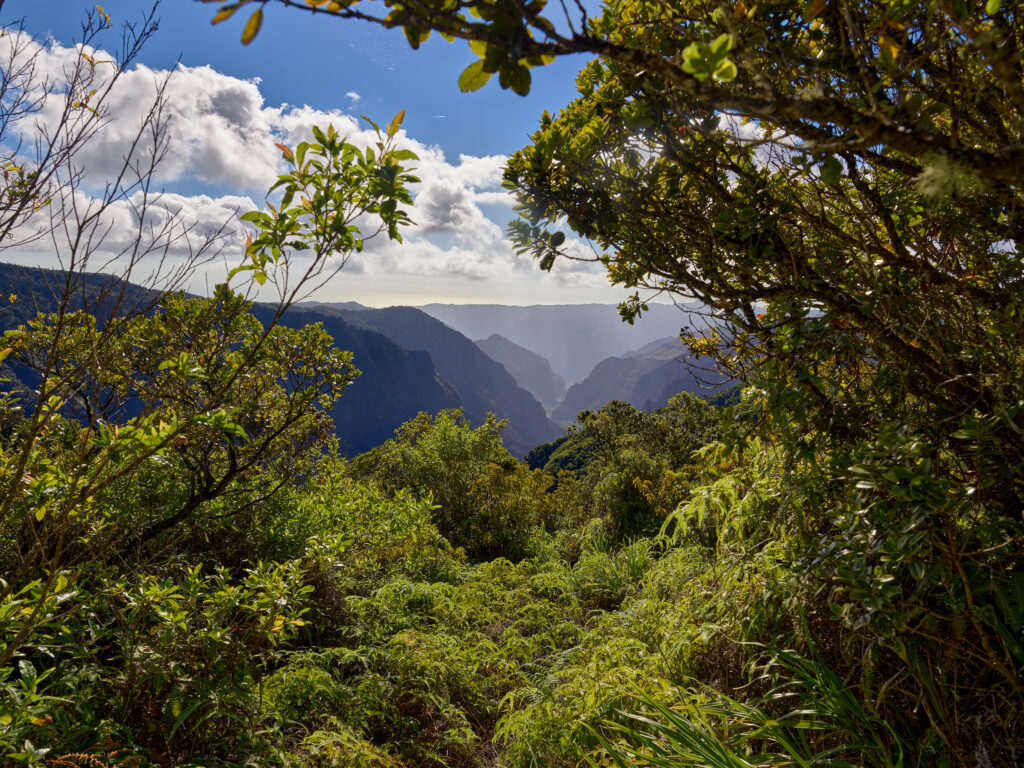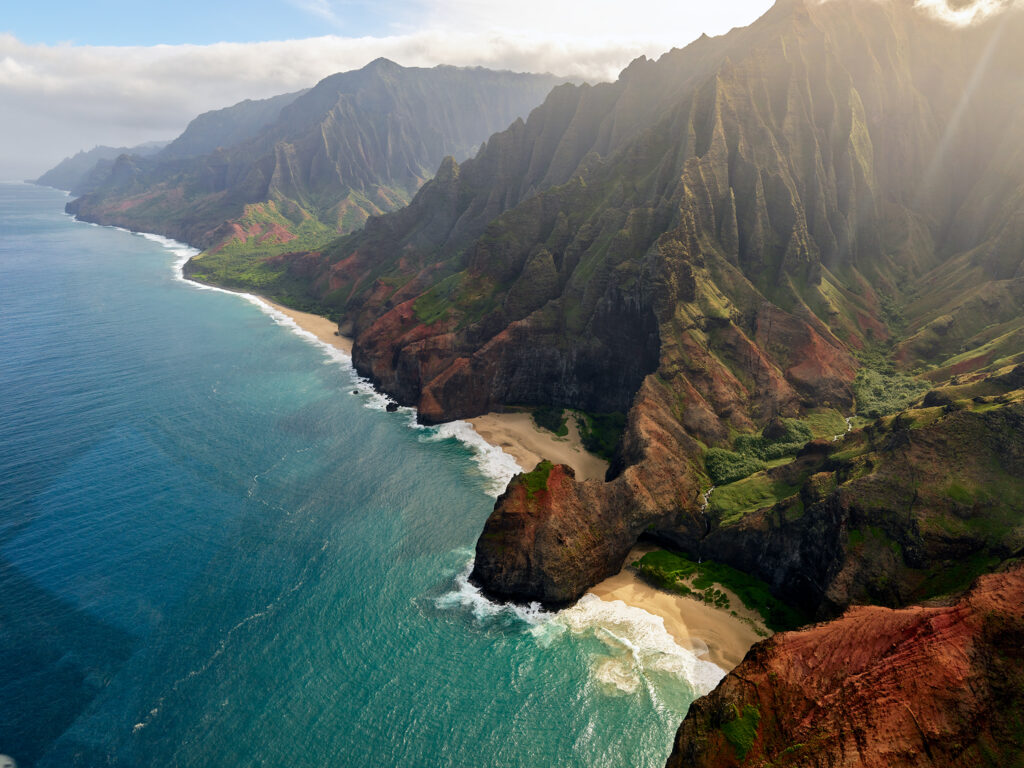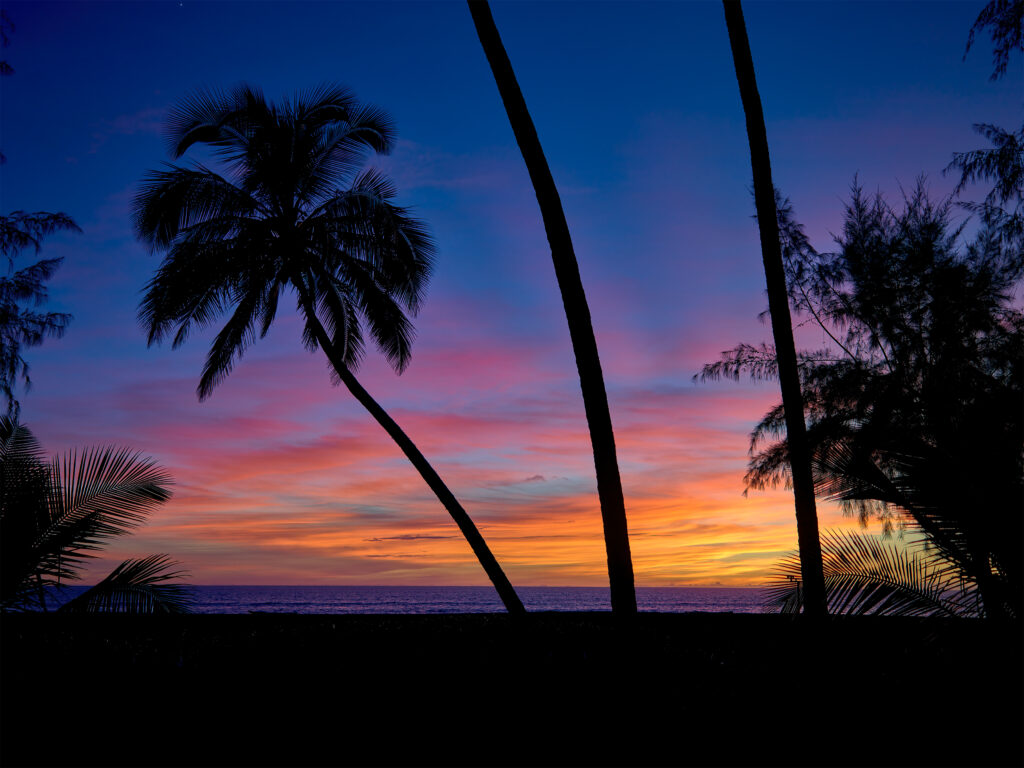 For more information contact Kyle Lubeck: kylelubeck@meshart.net or (208) 309-3200