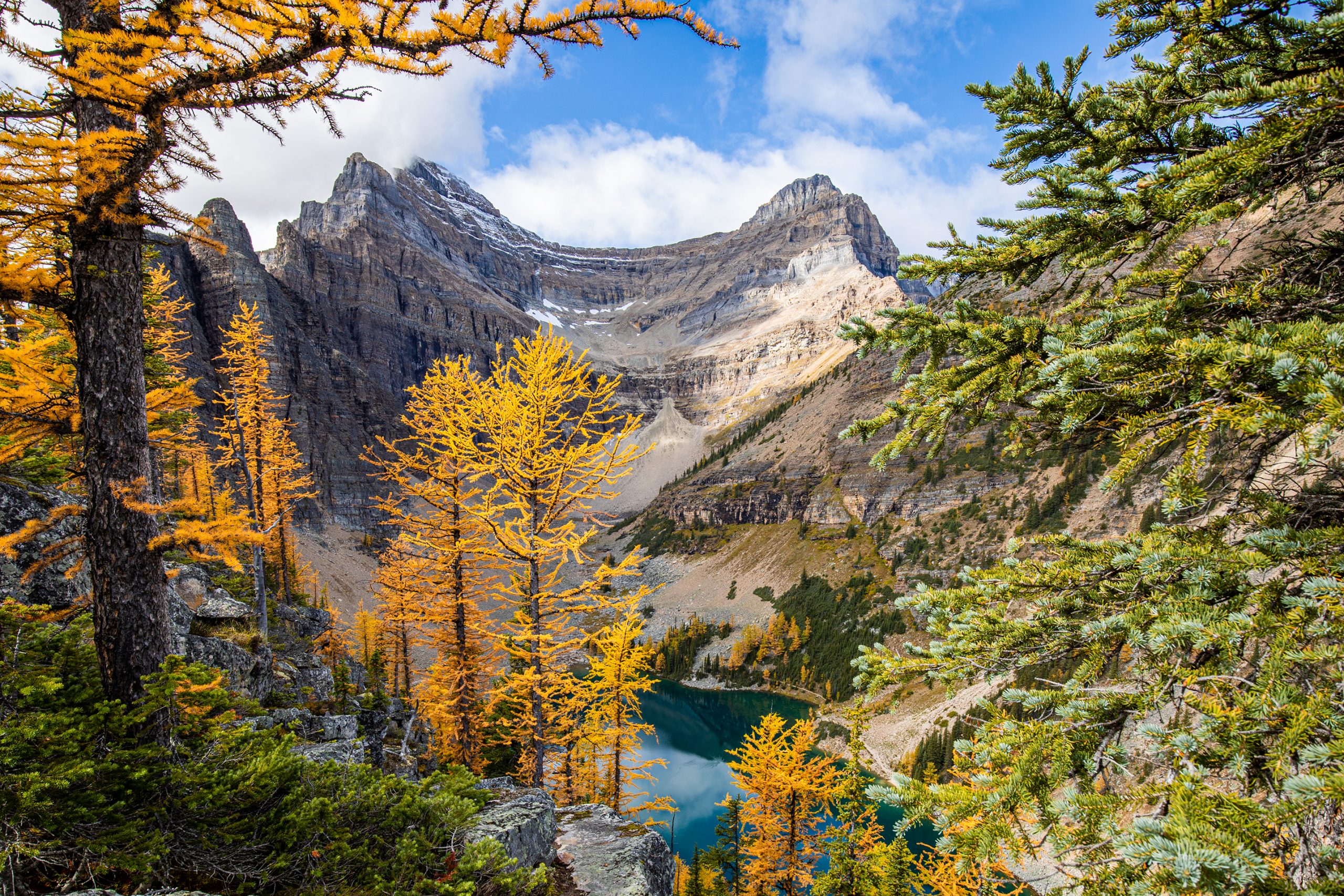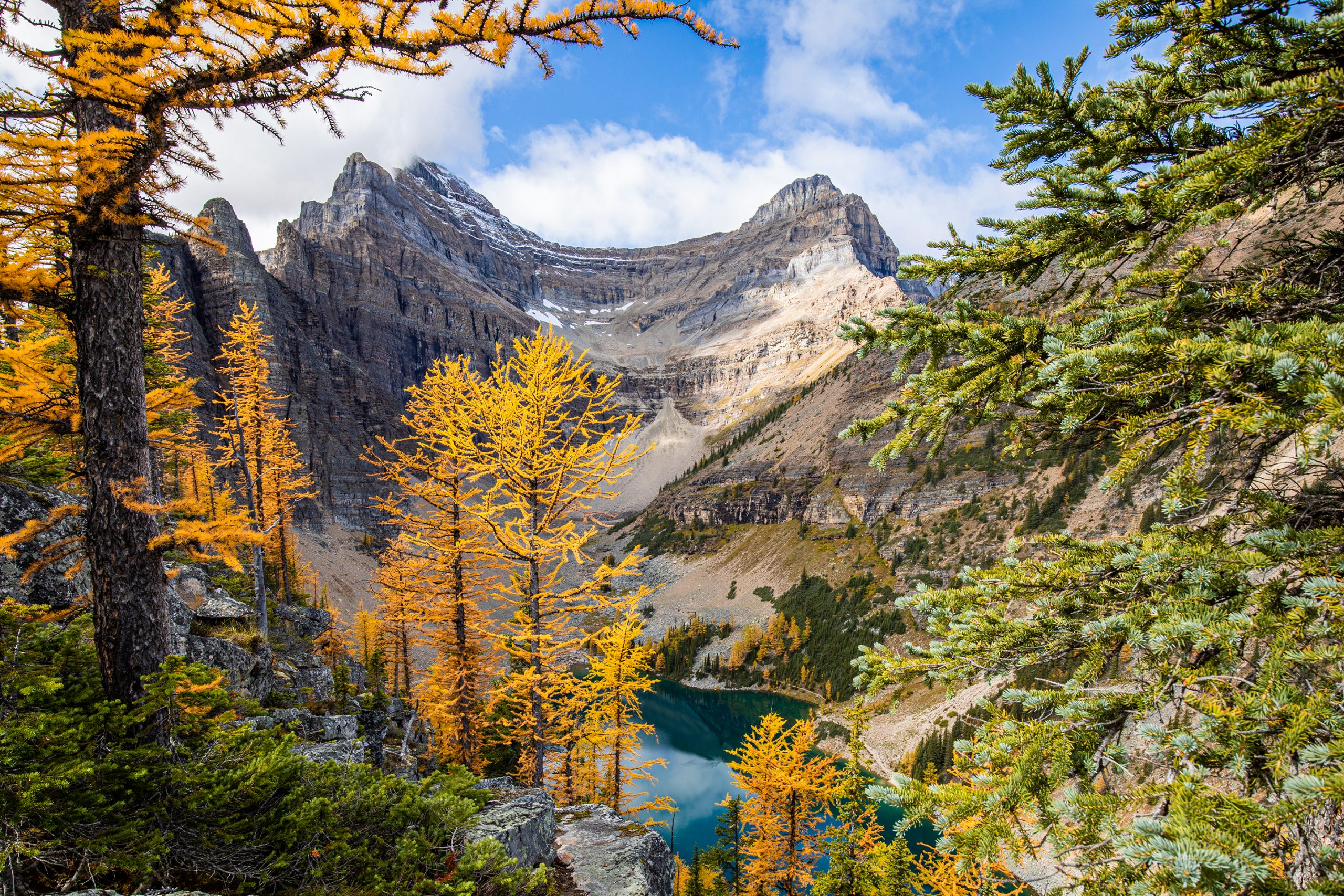 If you are feeling behind the Power Curve , not yet in the Holiday Spirit or looking for a festive evening out on the town, MESH is here to help!
On Saturday, December 14th 2019 starting at 5PM, MESH Gallery at Heritage Hall will hold the Get Ahead of the Holiday Event.
MESH will premier new artworks works from Ed Cannady and Jeff Lubeck. Chef Kyle will fire up the smoker early in the day and provide smoked meats and other goodies. Beer, wine and other beverages will be provided as well. The presentation, discussion, food, and beverages are all free of charge.
Cannady will be on-hand to present and discuss for the first time, Into the Interior. The exhibit features images from Cannady's multi-month photo-shoot of the interior of the Canadian West.
Lubeck will be on-hand to present and discuss his new book of photographic artworks, Capturing the Valley Too. The book represents four years of photographing in the six mountain ranges in the region. In addition, one dozen of the images in the book will be presented on canvas and framed in gallery wrap style.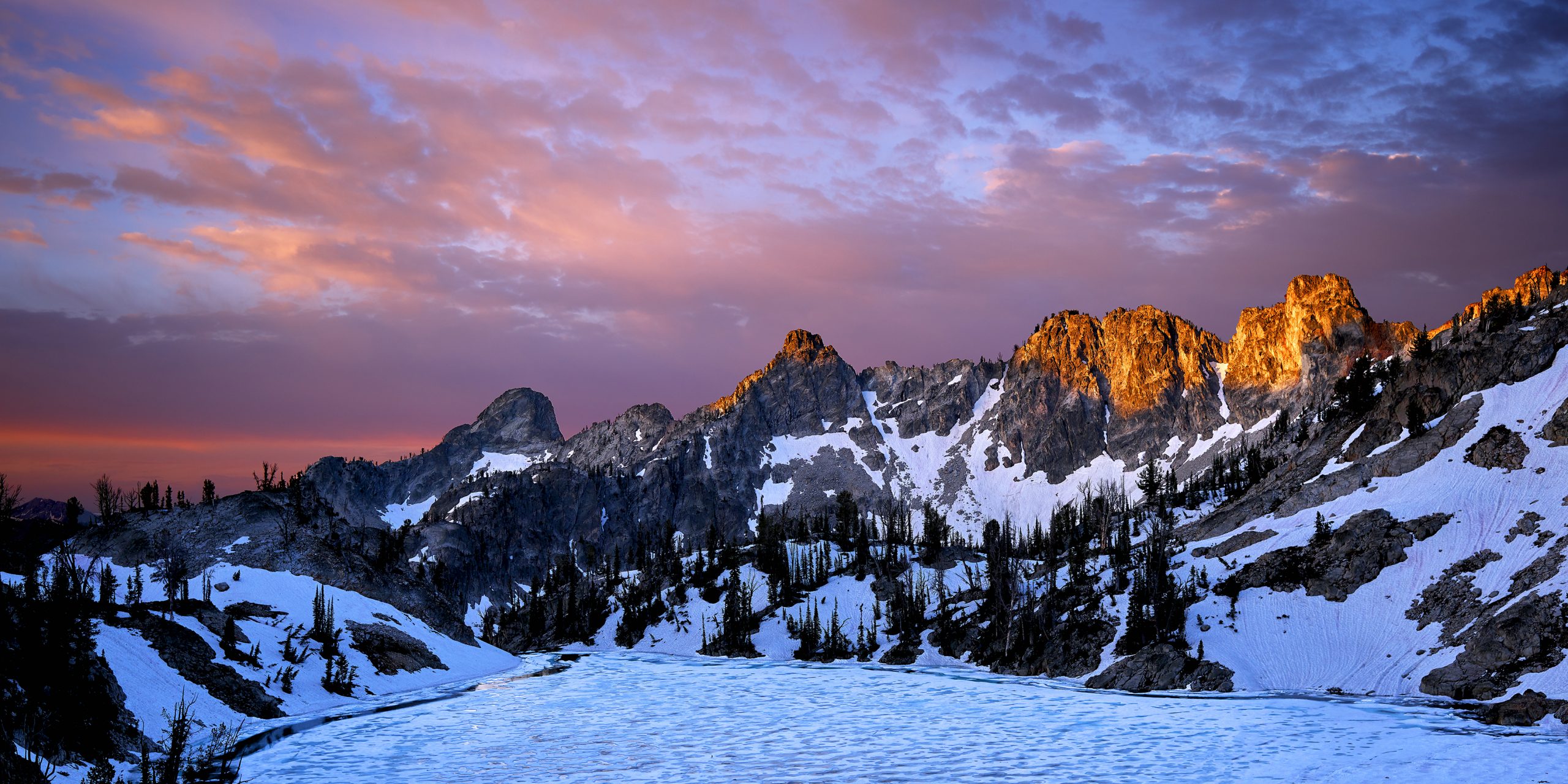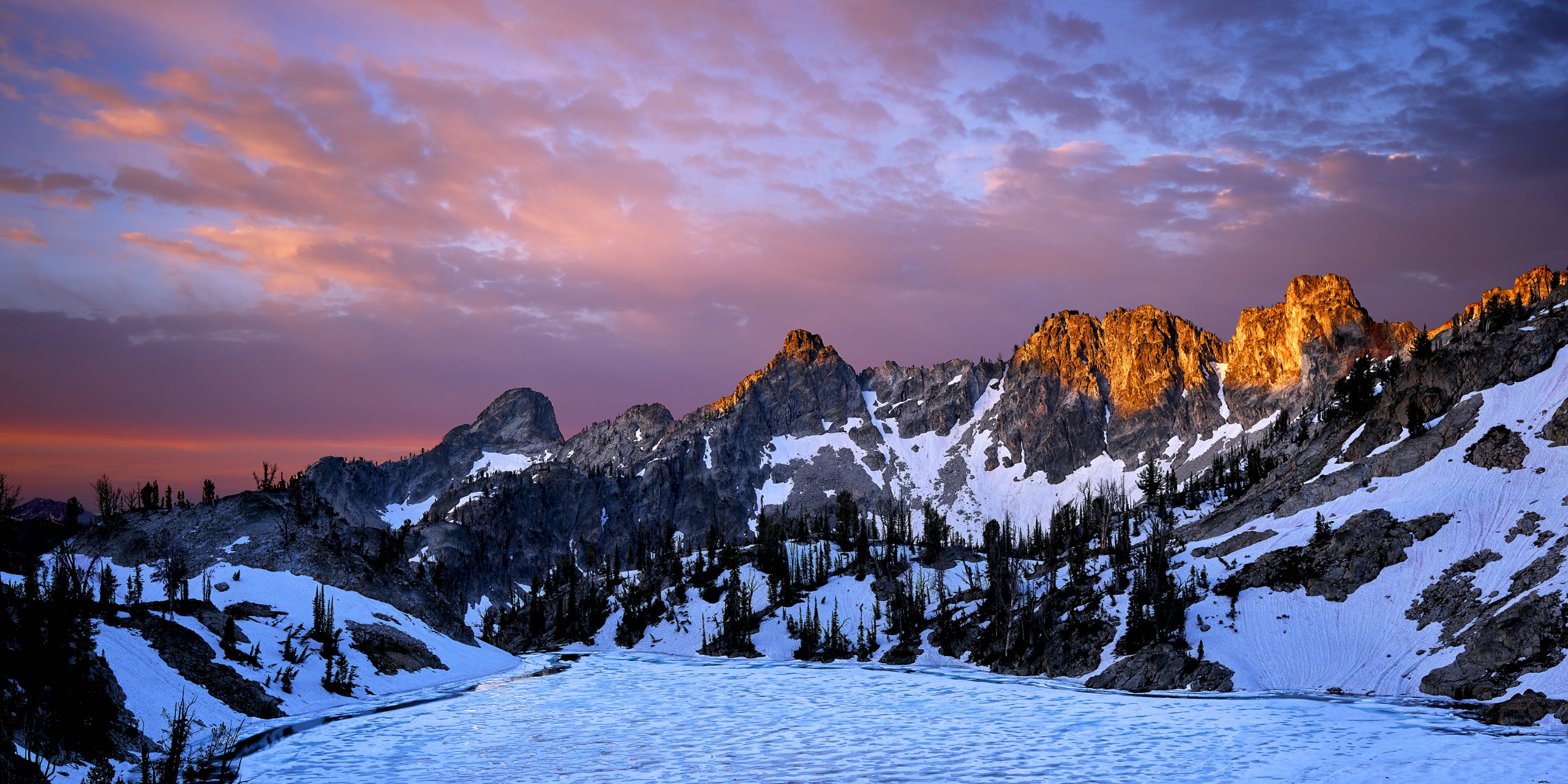 The Post's Featured Image is High Peaks Adorned in Emerald & Gold © Ed Cannady – Courtesy MESH Art Gallery and can be seen first-hand on Saturday.