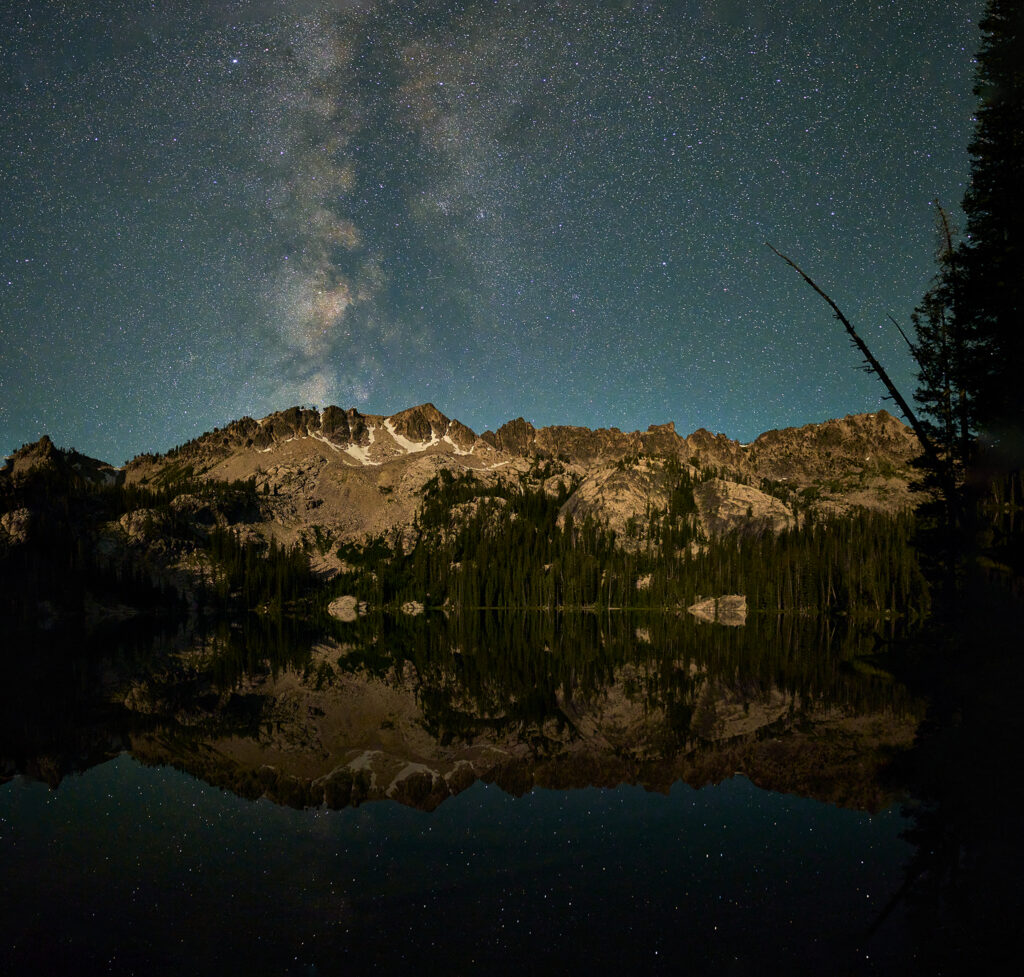 The results of a three day back-country photo shoot in the Sawtooth Wilderness of Idaho will premiere at MESH Gallery at Heritage Hall during Sun Valley Art Association's Gallery Walk on Friday August's 5th, 2022 from 5-7:30PM in Ketchum, Idaho.
Two new works of Fine Art Photography will premiere at the Gallery Walk – Stars on the Horizon in the Sawtooths and Dawn at Alpine Lake. Both are by photographer Jeffrey H. Lubeck.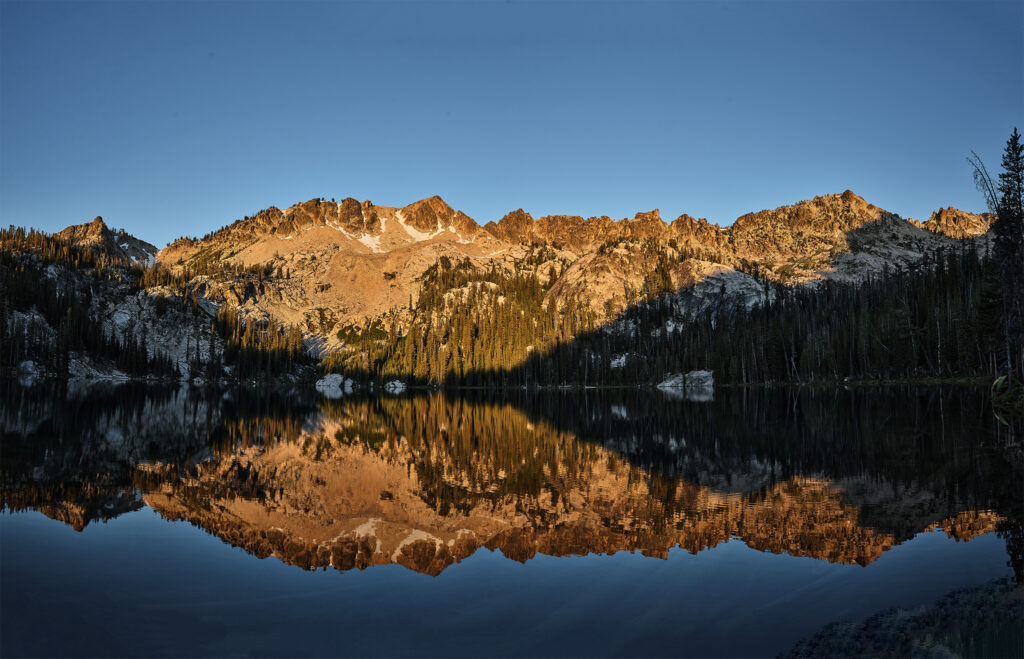 "Multi-day Solo Photo shoots in the Wilderness create interesting challenges," says Lubeck. "One, is deciding how much weight I am willing to carry in steep rugged off-trail terrain at high elevation?"
Lubeck chose to carry 70+ lbs. for the photo shoot. Three different camera systems and seven lenses (PHASEONE, Nikon, and Sony) made their way into Lubeck's pack. "Each had a role in the plan. All three were used and produced results", said Lubeck.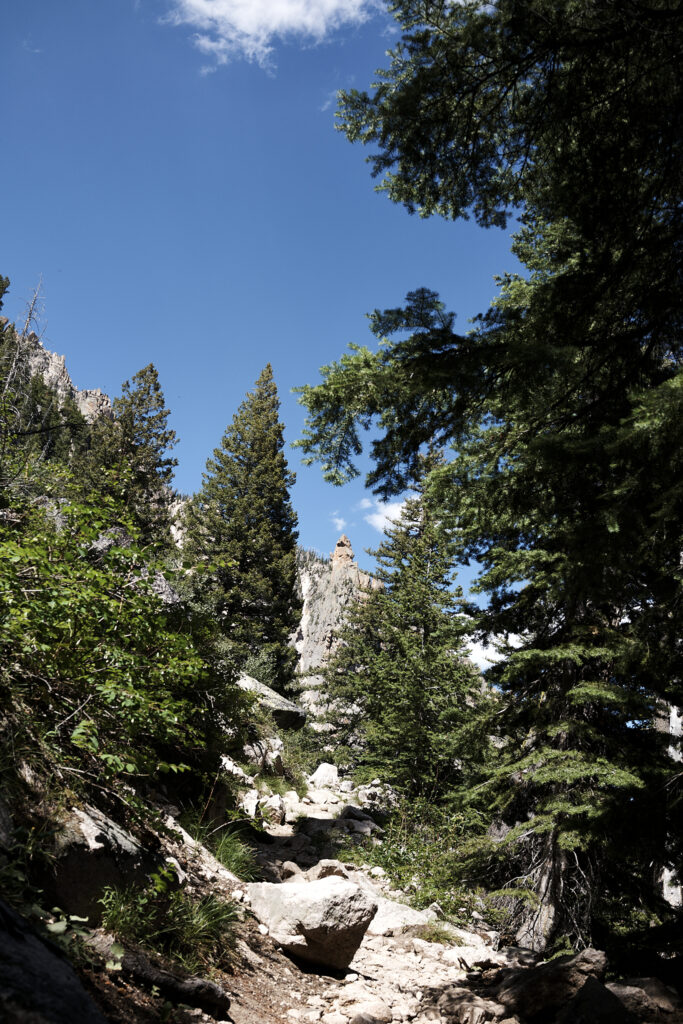 MESH Art Gallery is one of the nine members. More information on the Sun Valley Gallery Association is available [here].
For more information contact Kyle Lubeck (208) 309-3200. kylelubeck@meshart.net